When you book a flight, the ticket price can be equal to the entire cost of the vacation. And if the flight can be practically free, then you would travel more often? With frequent flyer programs, it is possible to fly cheaper and more often. The process of accumulating miles may seem complicated, but it is only at first glance.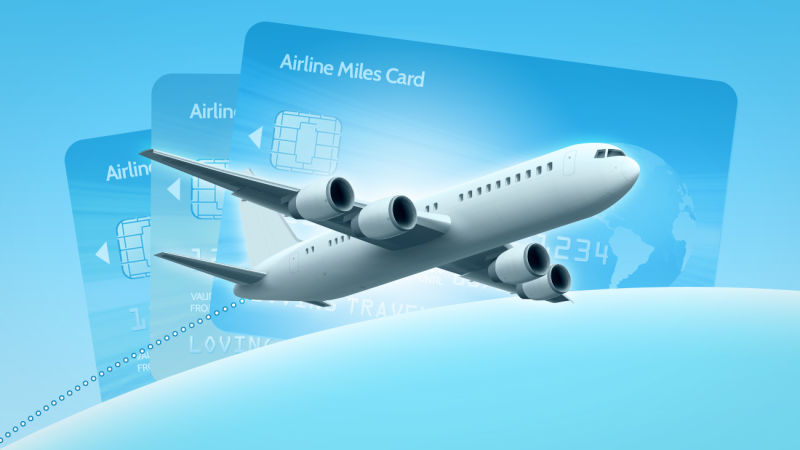 There are several programs for frequent flyers:
Book Flights and Register for the Accumulation of Airline Miles
To get miles, you need to register on the program's website. Then you can choose several airlines with which you book airline tickets most often. And with each flight, you will be credited with miles of airline company or airline partners.
Make Purchases and Have a Delicious Dinner
Many frequent flyer programs cooperate with a large number of shops and restaurants. In this case, you can register one or more credit/debit cards and when you are shopping at these stores, you will earn miles for future flights .
Use Your Credit Card
Among the many bank credit cards, choose the ones with which you can earn miles for air travel. Miles can be accumulated when you are ordering a credit card and using only the original loan. You can also receive up to 50,000 miles when using the minimum amount of credit during the first three months. Simply pay by credit card your bills, purchases, and at the end of the month refill your account. This is the fastest and easiest way to accumulate miles for air travel .
Car Rent
Every time you rent a car, be sure to include your frequent flyer number. Some companies may charge a small fee, but for you, the most profitable will be to pay $1 USD more for renting a car, while accumulating several aircraft.
Apparently, there are many ways to accumulate air miles, doing what you are doing every day. Just need to take advantage of the programs, it possible to turn everyday expenses into a cheap air ticket in the future.